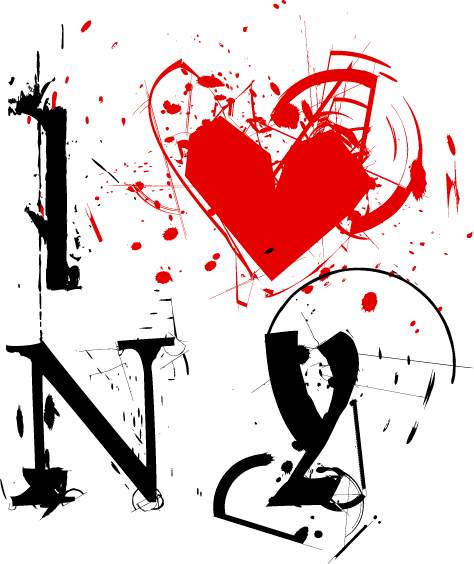 I love this time of year, yet it is also a depressing time of year for me. It's the time, beginning in late August and running through the New Year, that I reflect on the time I lived in New York (City that is). Although the weather in Houston can be more temperate between August and October as opposed to Fall settling in across the Tri-State area, New York offers a wide range of events, colors, and smells to bring you through to the New Year.
Yesterday, however, I found a little piece of New York right here in Houston. From eying the food and fashion at the
Midtown Farmers' Market
to watching the colors jump off the street during
Via Colori
, it may not be strolling through Central Park and getting lost at the MoMA, it is my slice of pie.
I told
The Fella
recently that in order to fight the impeding depression, I need to recreate my own New York right here. So what does that mean? To me, NYC is Central Park, jazz,
Alvin Ailey
, art and street fairs. It's ethnic food, good wine, and time spent with good friends. So essentially, I can have my version of New York, right here in Houston. We have Hermann Park, decent jazz music, The Contemporary Arts Museum, farmers markets are as close to a street fair as I will get, ethnic food does not consist of Mexican, great wines and best of friends. And if I can see the silver lining, Alvin Ailey will be here in March!!!
I may not have snow on the ground and the sights, sounds and smell of the subway everyday, but with the help of my friends and a little imagination I can pretend until I can back to where I left my heart.
Image from:
Diva Dog Extraordinaire on Myspace.com